Starting your own company is a lot of hard work. But if you put on the hours, you can take out the dollars.
The vast majority of businesses fail after the first year, they simply don't make enough profit to be able to continue operating.
One way to lessen the chances of your business closing down early is to write up a business plan.
A business plan is when you write up what your company is, what you sell, your plan on how you're going to sell as many as possible, and a budget plan.
It might seem like a lot of work, but writing a business plan is definitely worth it.
The first benefit of business plan : Investment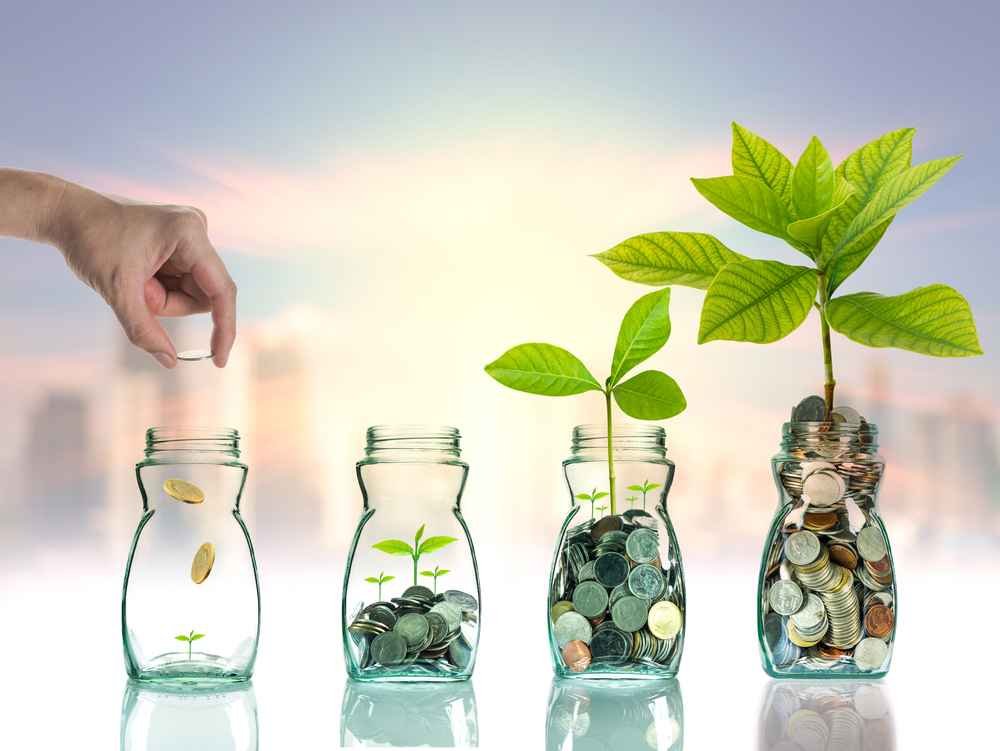 The first benefit is that you're more likely to find people who are willing and happy to invest in your company.
Now, Put yourself in your investor's shoes, what would you rather invest in, somebody who has a good idea but nothing to show that they'll spend your money wisely,
or
somebody who has their budget planned out so you know where your money will be going?
It's not just investors that a business plan benefits, it's also you!
Having things planned out means that you don't ever have to worry about 'what next?', 'is there something I should be doing right now?'.
You can look at your plan, see what you've already done, and see what you need to do. This will help to put into perspective where you are, allowing you to decide if you ought to speed things up or slow them down.
The second benefit of business plan: Profit vs Real profit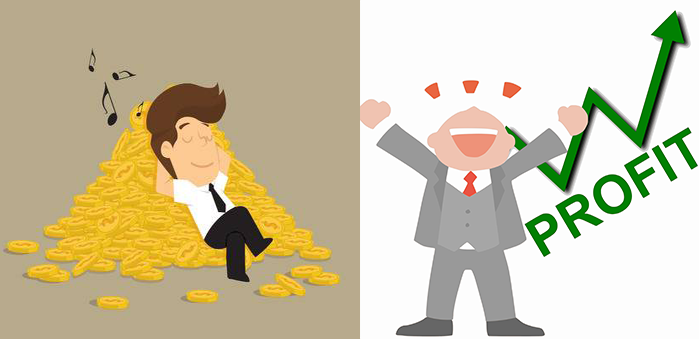 When you first start a business it can be very easy to get distracted by the success stories of others, and give yourself unrealistic expectations.
Although playing such mind games with yourself can be fun, it can also very damaging.
If you're distracted by fantasy profits, you're not focusing on how to make real profits.
Having a business plan will mean that you will have a proper understanding of how much profit you will actually make, and it will also give you clear ideas on how to make more.
The third benefit : Reality check
As human beings, we can't do everything. Of course, it would be fantastic if you were superman, and able to do all the economics, manual work, hiring, sourcing, etc.
But the reality is that starting a company may very well require external help.
Having a business plan will enable you to see what you'll be capable of doing yourself and what you'll be calling in a third party for.
Please remember to never be ashamed to come forward and ask for help.
Starting a company requires a very specific type of spirit, on one hand you have to be creative and able to think on your feet, yet at the same time, you have to be mathematical and logical.
It's hard to deny that writing a business plan can seem like extra work, and it can come across as one of those pointless formalities.
However, despite the extra work they require, writing a business plan will enable you to have better control of your company and allow your investors to understand what it is that they're investing in.
You should also read 5 crucial ways lead generation adds value to your business
Another good resource to start writing your business plan. The business plan templates.