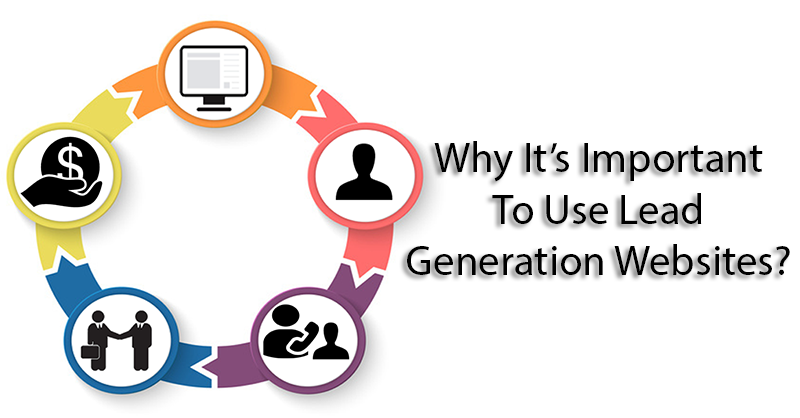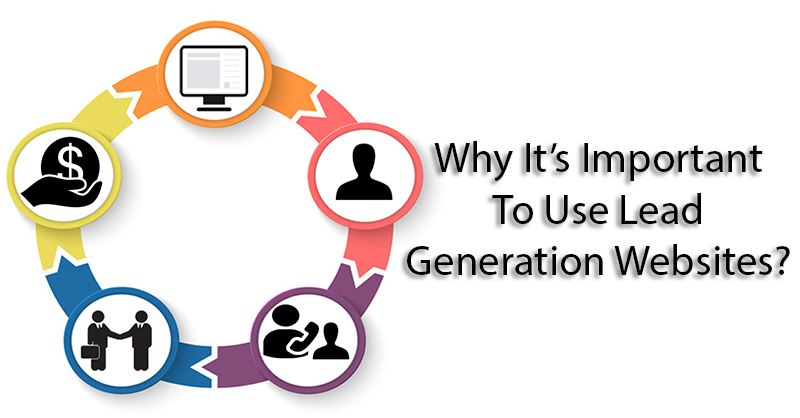 Lead generation websites create a marketplace where prospective clients list their requirements and allow the listed service providers to contact them. Lead generation is a boon for sales executives as it allows them to concentrate on pre-qualified prospects that are aware of the services offered and prices charged for the same.
Lead generation is an essential part of a business that has taken an online form in today's world. This includes driving customers to clients' website, creating engaging content, keeping a track of their traffic and finally driving them to a call-to-action page that helps in creating a qualified lead.
As per many researches, it has been found that the success rate of cold calling has fallen below 10%. Conversely, quantified leads have a better chance of converting into a closed deal thus resulting in better results and improved sales figures. Hence the return on investment in cold calling is far lower than that of lead generation. Here are few benefits of hiring a lead generation website.
Expertise
As a company, you have recruited salespersons that suit your needs but in practice, they wear multiple hats while trying to increase sales and thus wearing off the course at times. A lead generation website offers you a team of online experts that understand online visitors, visitor behavior and how to convert these visits in quantified leads.
Implementation
There is a wide range of online marketing software that allows integration and execution of various analytical tools and social media platforms. Lead generation experts have a better understanding of the aforementioned tools and platforms and are better poised to utilize their full potential allowing them to have the better return-on-investment on per lead basis. This directly translates in clients getting leads with higher conversion potential.
Core Area Focus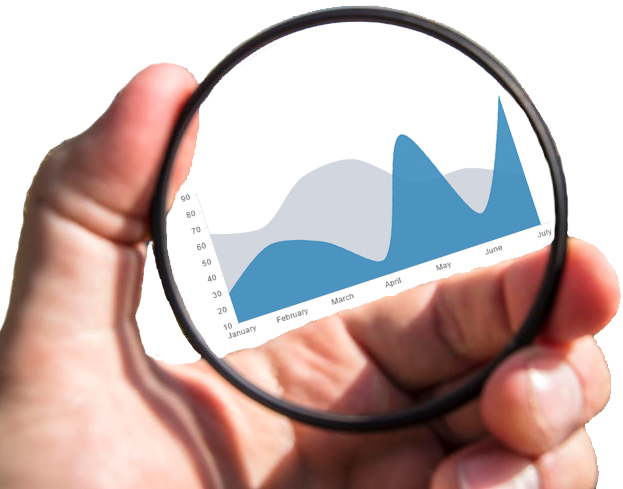 Lead generation allows you to eliminate few functions at your end such as cold calling and following cold calls. This enables sales teams to focus on their core functions such as following up with leads and converting leads into clients.
Read more: What is the conversion rate of legal leads?
Increased online presence
As mentioned before lead generation used multiple platforms to generate leads, this increases your online presence across the internet. The increase in online presence is directly proportional to increase in leads. This will also result in cost reduction as the need for Pay Per Click (PPC) campaigns decreases over time.
Read: 10 Best Lead Generation Techniques that Promise Success
Lead generation for B2B
Aforementioned points broadly apply for B2C as well as B2B businesses. However, sales in B2B include certain parameters that do not apply in B2C. Thus sales teams have to be more careful while converting a B2B lead. A good step to start would be a quality B2B lead. Lead generation website allows you to have multiple quality B2B leads that could ensure higher sales and better profits.
Conclusion
These are some benefits of engaging a lead generation website. Salesexperts.me is a leader in lead generation. We have worked in various domains that include but not limited to legal, real estate, small businesses, healthcare and much more. We ensure that our clients always get exclusive real-time leads. You can get in touch with us here.